A colorful and singular wardrobe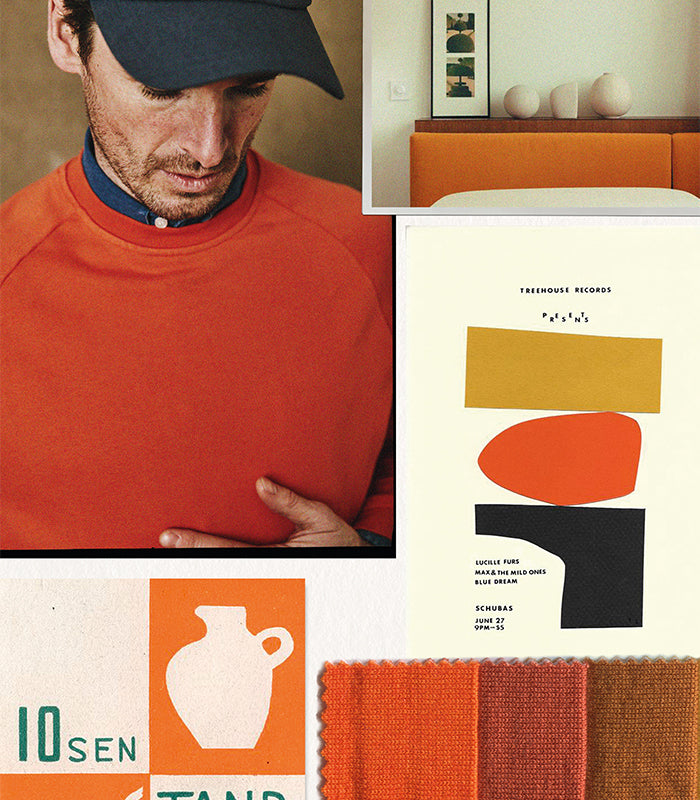 Founded in Paris in 1991, Lafaurie dresses independent men who prefer casual elegance. For them, we imagine a timeless and colorful wardrobe with character. We are uncompromising on cuts, we love color ranges and are constantly looking for new materials.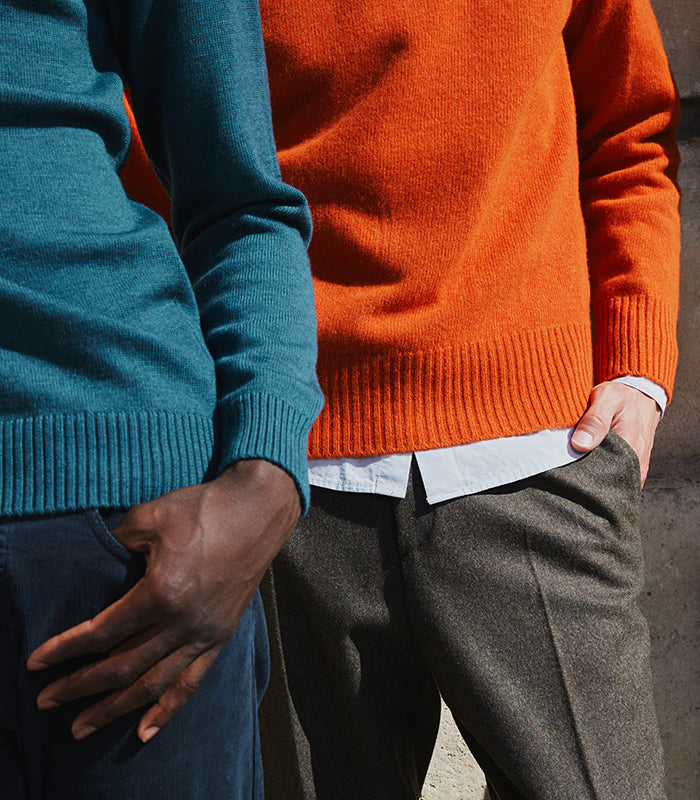 The love of color
In the Lafaurie family, we have been passionate about color for four generations, developing our shades through the technique of dip-dyeing. We love cameos, grayed colors, and natural dyes. Our control of particular washing recipes allows us to have a unique coloristic rendering. Our philosophy: clothes that are patinate with time.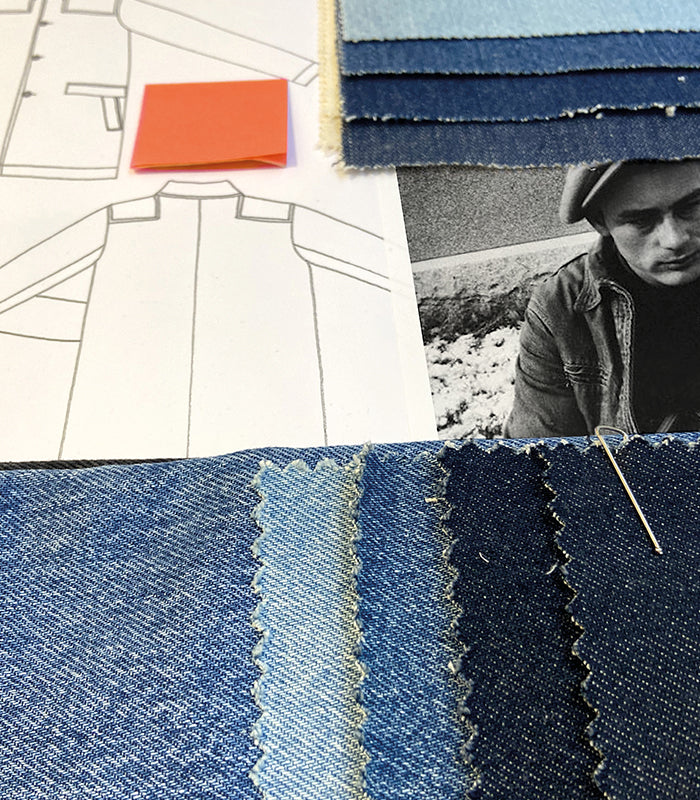 The culture of the fabric
Every season, we scour the European spinning mills in search of the most beautiful fabrics. We love noble, round and textured materials, and our mastery of washing allows us to combine elegance and comfort.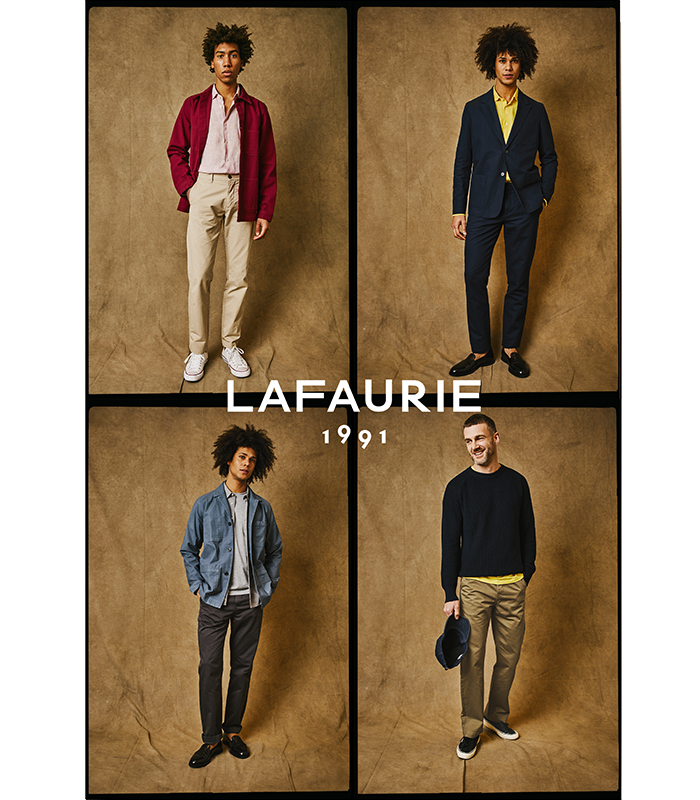 The importance of fit
Our cuts evolve with time and adapt to different morphologies. To guarantee a perfect fit, every detail is important to us: the width of the collar, the type of stitching, or the density of a knit stitch because these details make the difference.