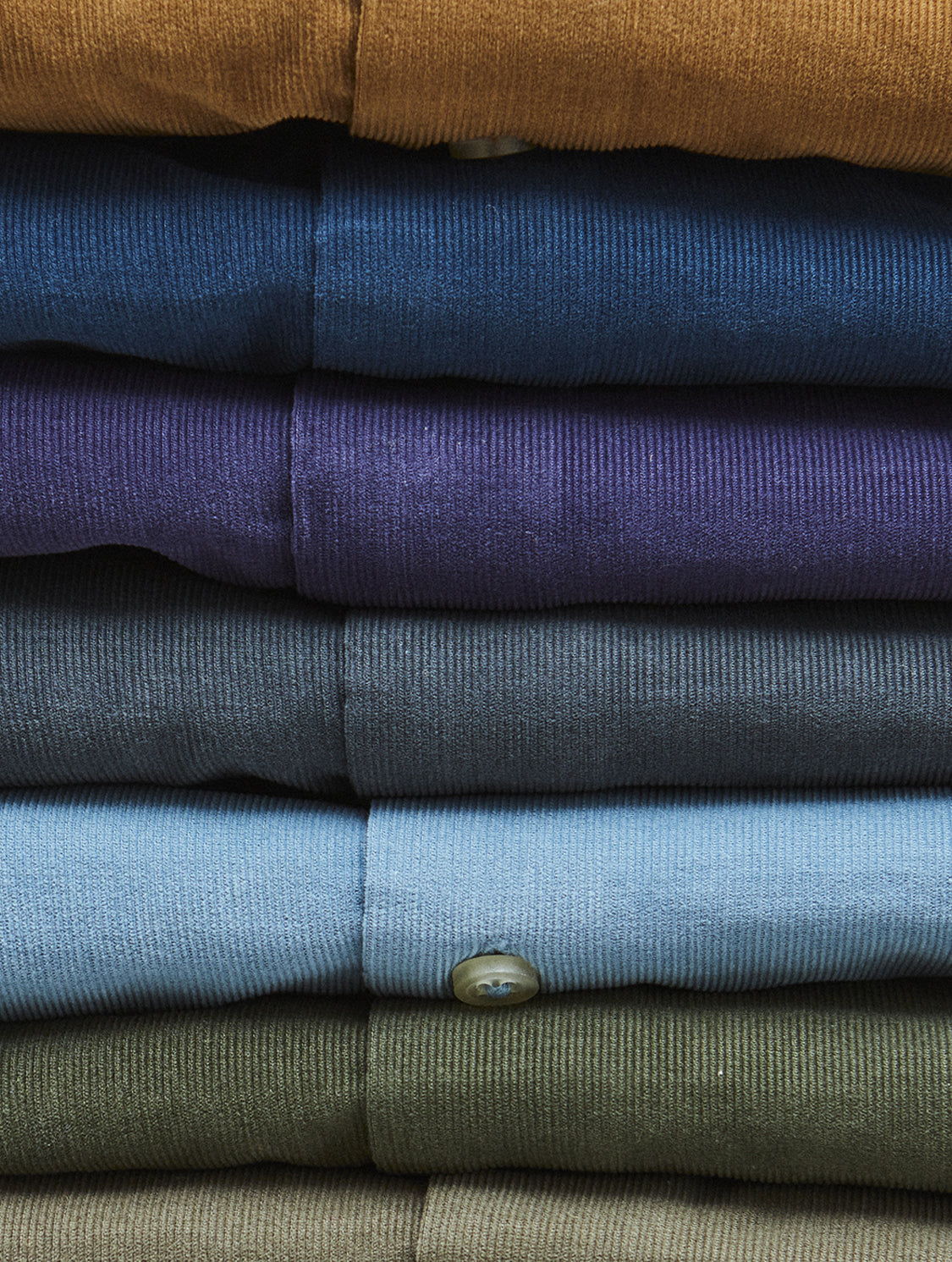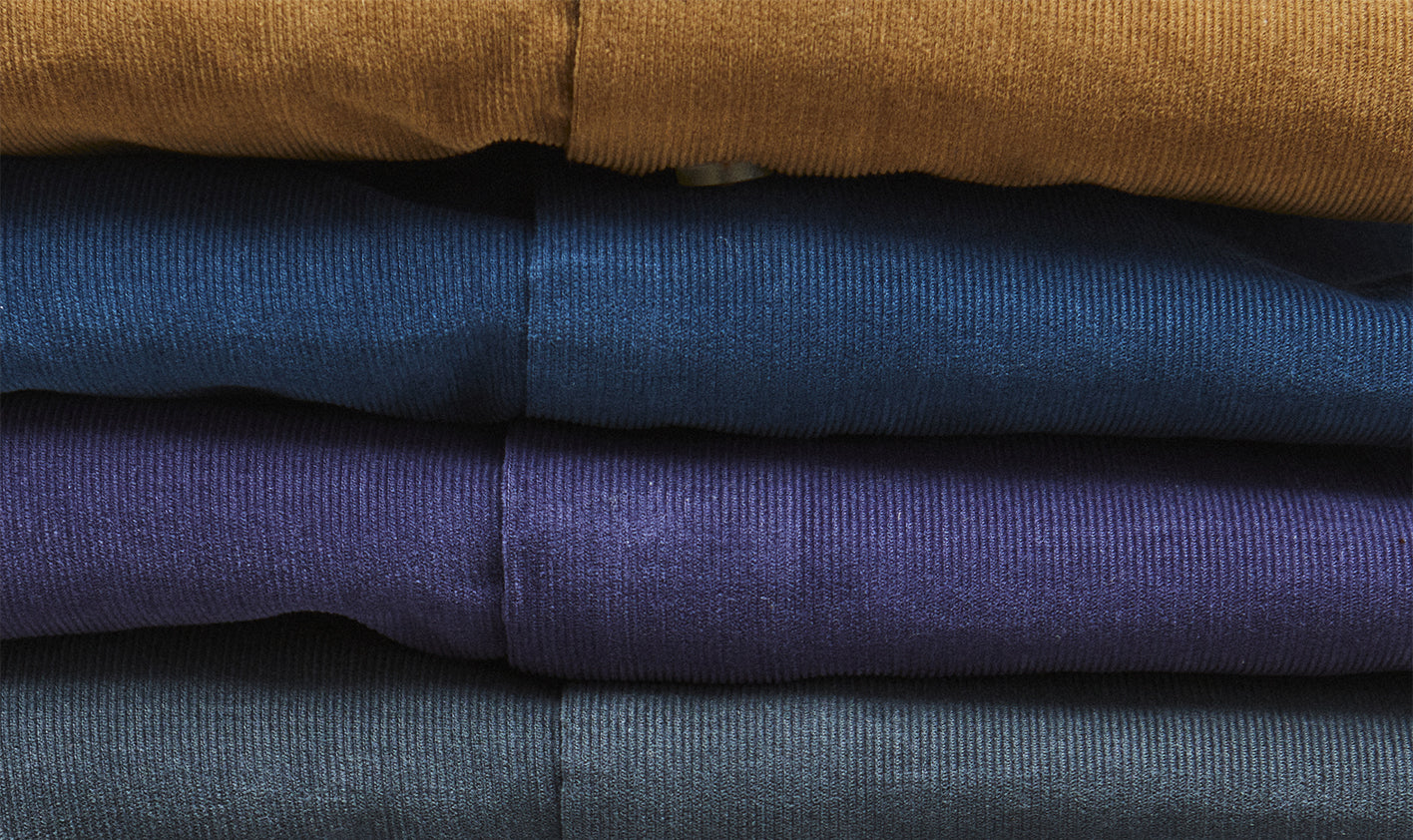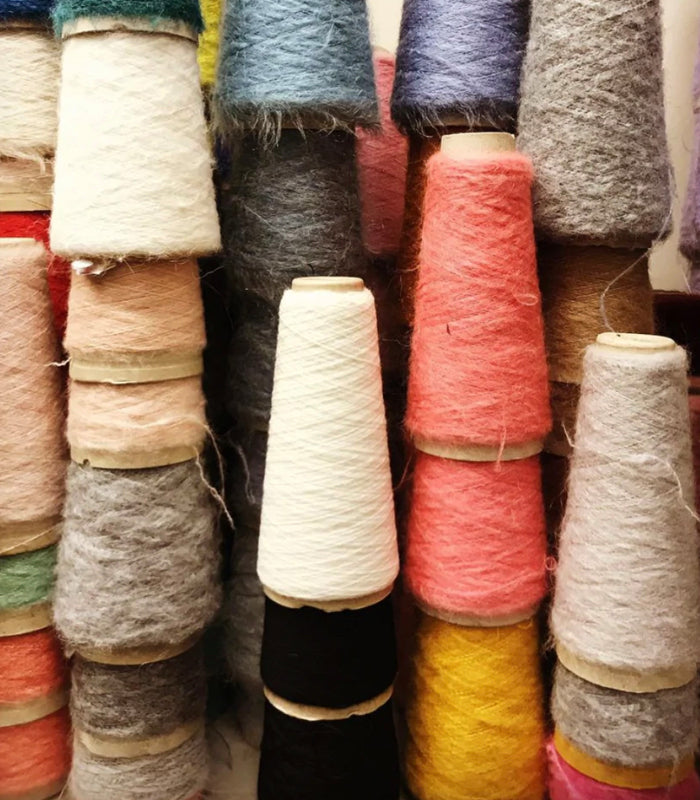 CLOSE AND TRUSTED WORKSHOPS
We work with the best-certified workshops without intermediaries in Europe and the Mediterranean basin. We use our know-how and industry knowledge to create genuine partnerships with human-sized workshops.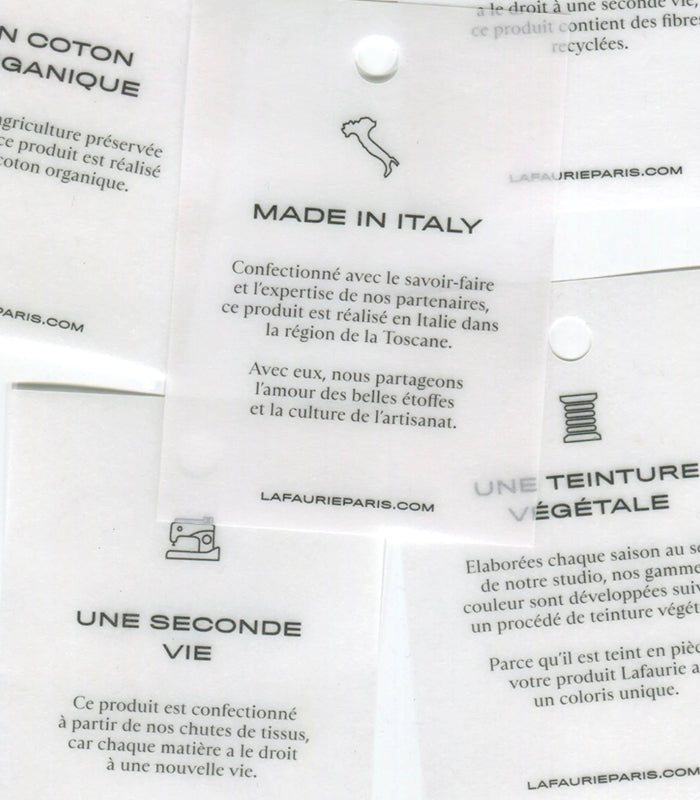 A common sense production
Conscious of our social and environmental responsibility, we question our way of producing every day to make it as responsible as possible. The use of vegetable dyes, the practice of upcycling, and the selection of recycled and certified materials are prerequisites for developing our collections.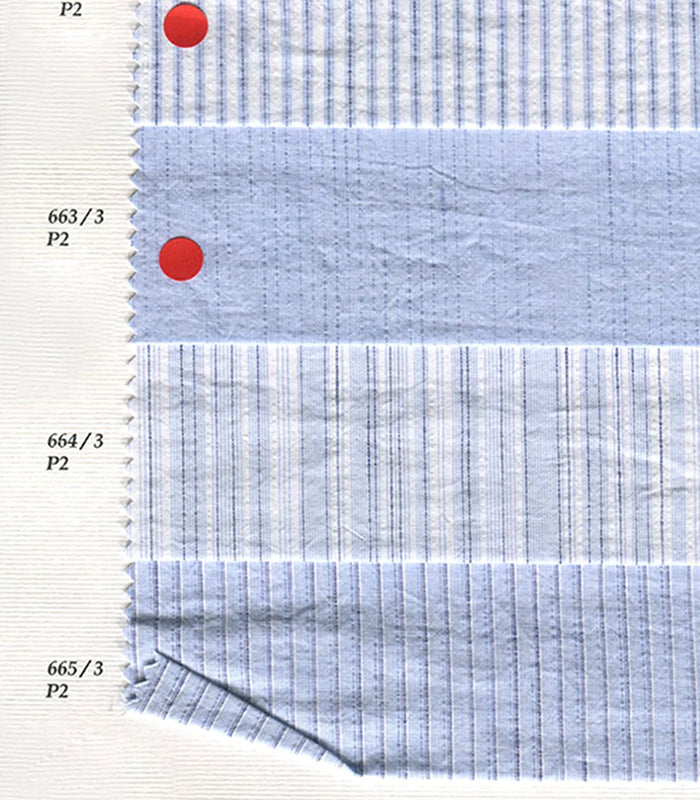 An affordable price
We have always worked directly and without intermediaries with the best production workshops to guarantee a fair price. True partners are committed with us to making our products as responsible as possible, both socially and environmentally. This is why our wardrobe has remained demanding and affordable at the same time. But above all, we believe in independence and local commerce. Small stores, a piece of wise advice, and a warm atmosphere to make you feel at home.