La Maison Lafaurie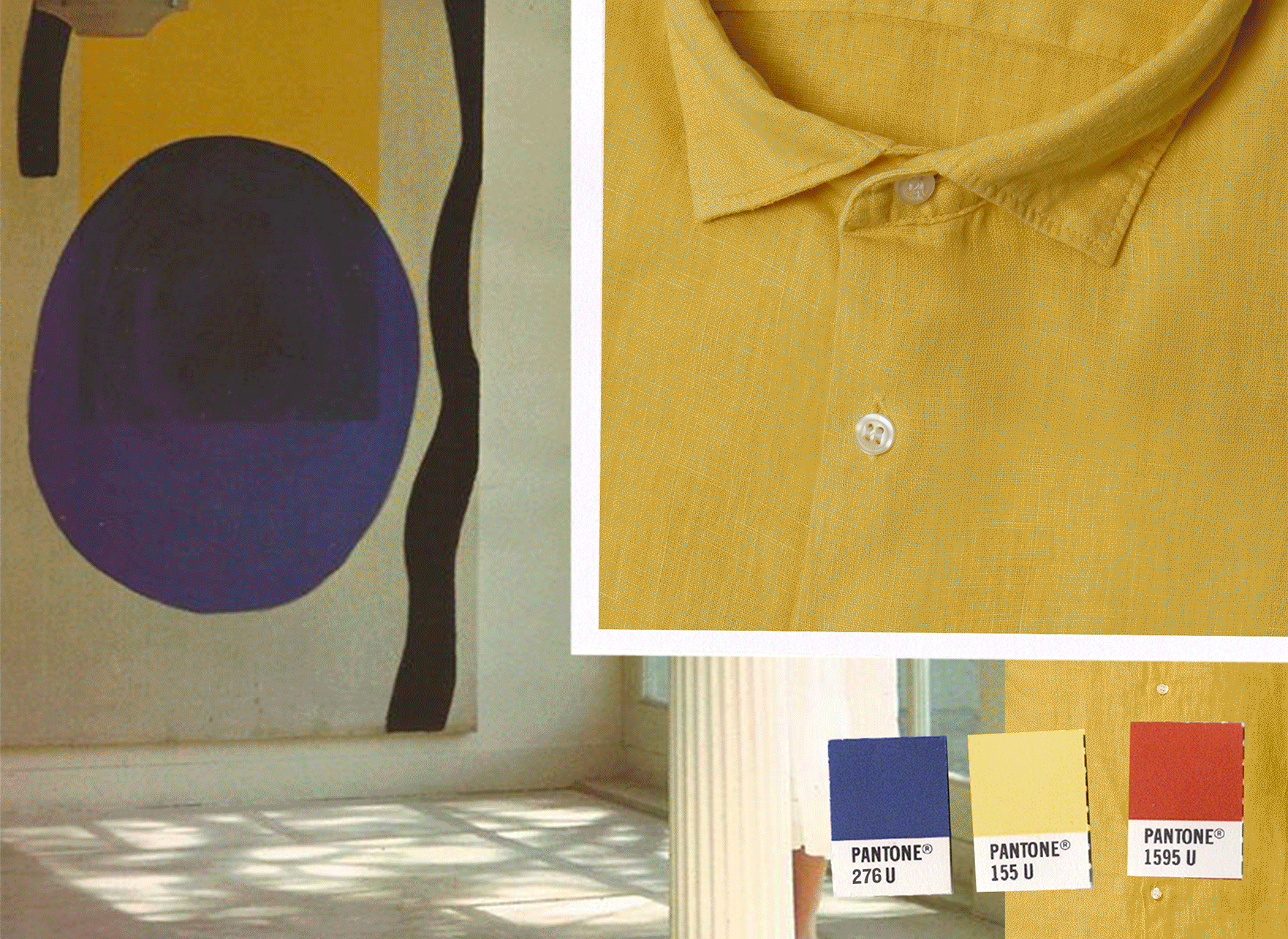 Lafaurie is the story of an atypical family which, for four generations, has made a living out of its passion for colors, noble materials and craftsmanship.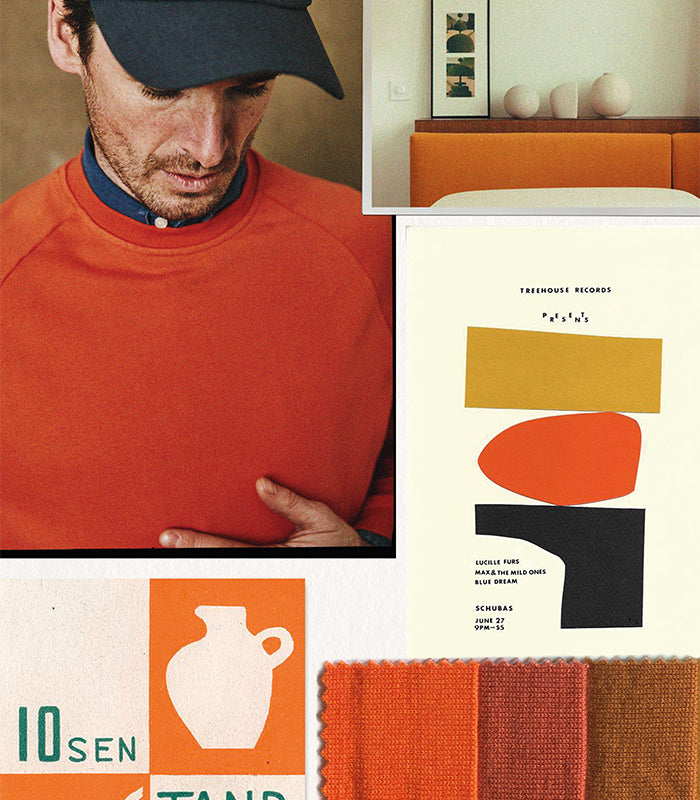 A colorful and unique wardrobe
Since 1991, we have been creating a wardrobe of essentials always revisited with a touch of color and originality.
To create singular looks.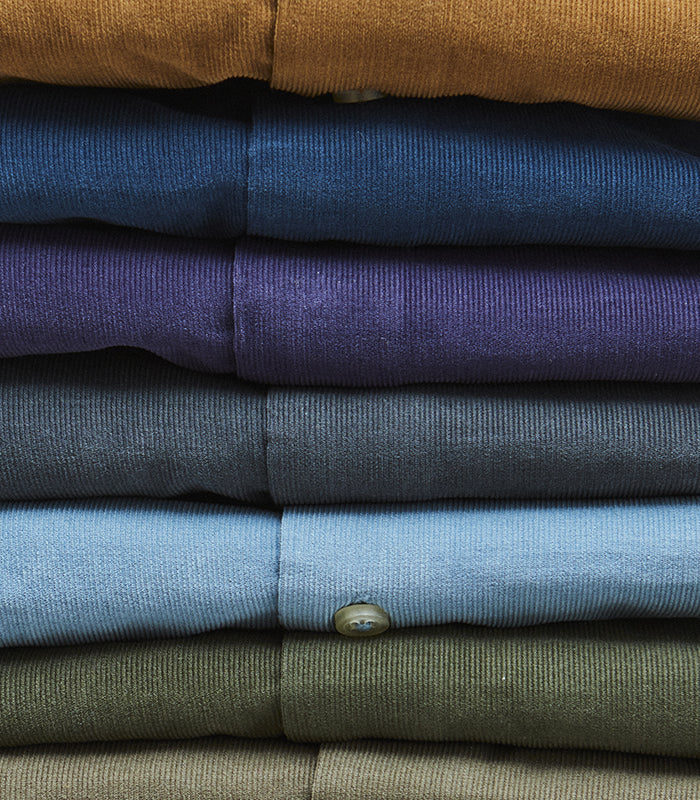 A responsible model
As an independent brand, we have been defending a model for more than thirty years that we want to be as virtuous as possible: sustainable materials, close and trustworthy workshops, a fair price thanks to reasoned promotions, and a commitment to local trade.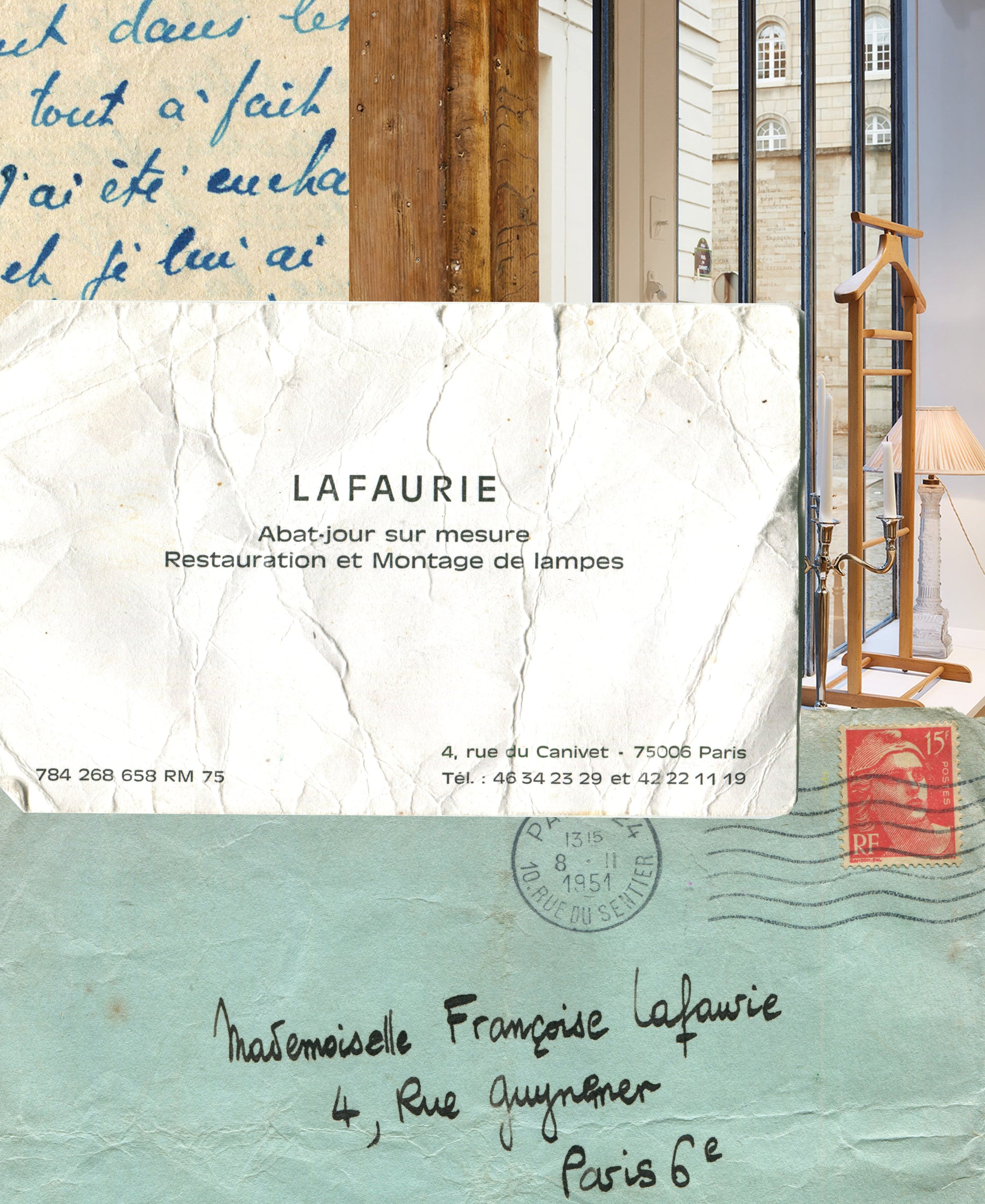 A family story since 1991
An atypical history, a precious heritage, and a love of creation that is transmitted from generation to generation.